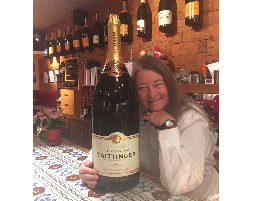 New Year's Eve at Jens'
We love to celebrate the new year by opening another Salmanazar of Champagne.
Danish Christmas Dinner
Join us for a classic Danish Christmas dinner featuring a three course menu.
Mardi Gras 2022
Tuesday, March 1, 2022
Celebrate Fat Tuesday with us and enjoy some tasty New Orleans inspired dishes!
Laissez les Bon Temps Rouler!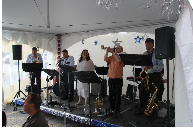 Our Birthday
We celebrate the restaurant's birthday every year in July. We want to thank all of our customers and friends that have been with us this past 34 years!