Jens' Restaurant is a great choice for your next private dining event. We can accommodate up to 20 people in our private dining room. For larger events, both the main dining room or the whole restaurant may be reserved.
We offer a variety of set menus for larger parties and are happy to work with you to create the perfect menu for your event.

We Are Open:
Monday
11:30 AM - 2:00 PM
Tuesday - Friday
11:30 AM -11:00 PM
Saturday
4:00 PM - 11:00 PM
Closed on Sundays, some holidays and the month of January
For Reservations Please Call:
(907)561-5367
Or book online 24/7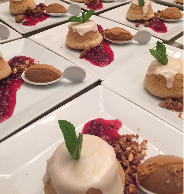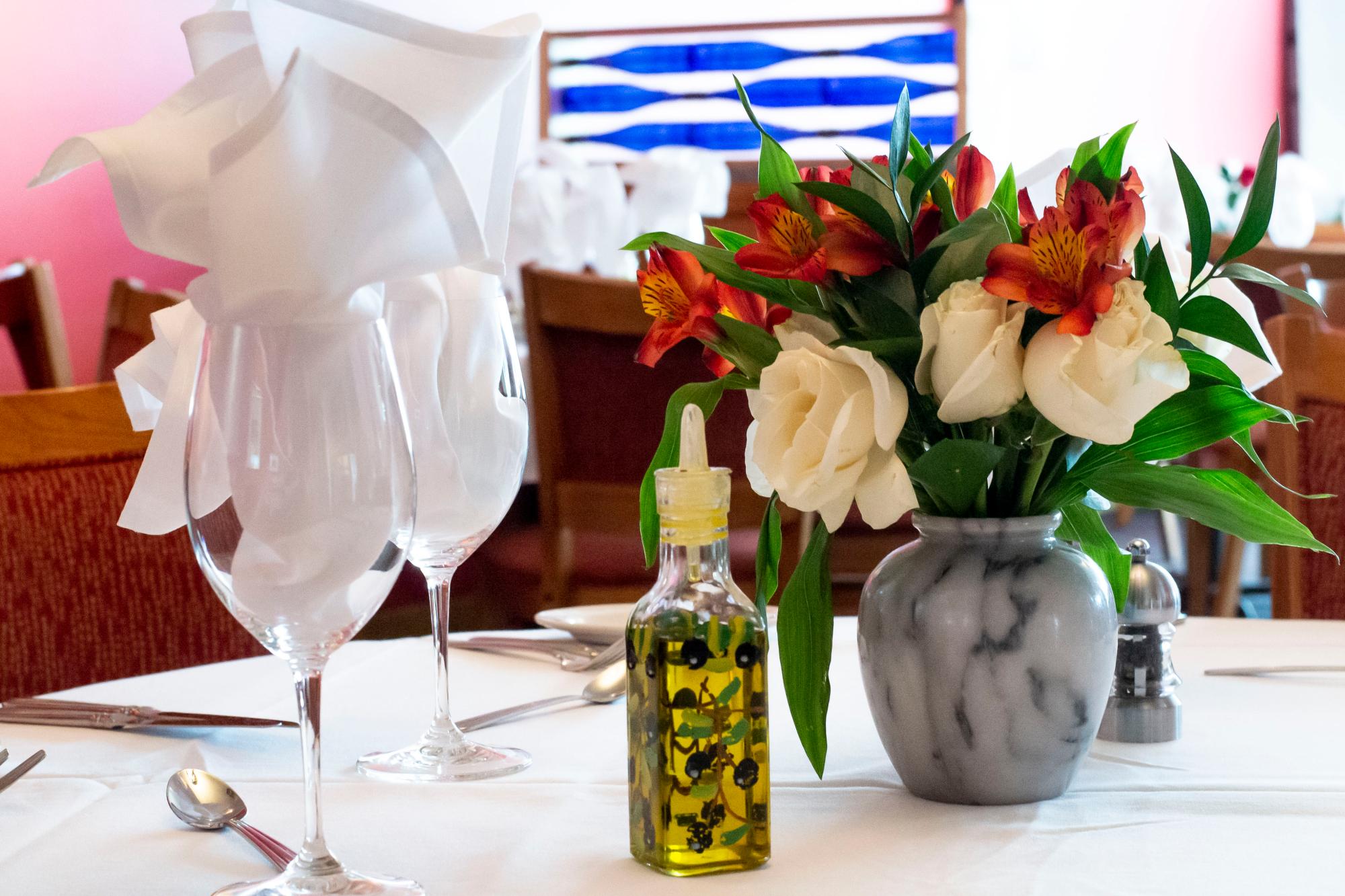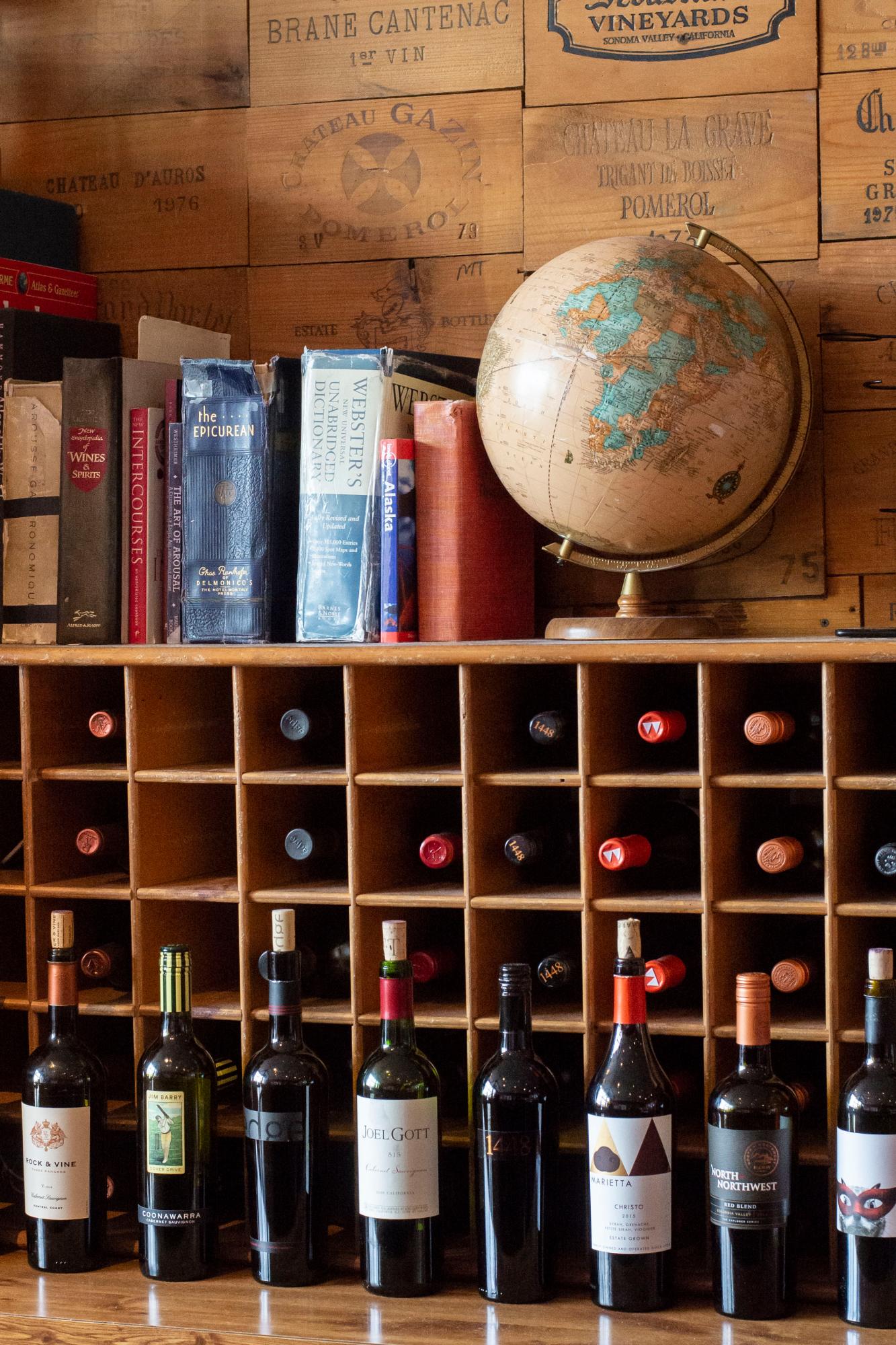 Mardi Gras 2020 - Tuesday, February 25
We will not be serving our regular dinner menu on this day. Instead, please join us in celebrating Fat Tuesday with a special New Orleans inspired menu.